Innovation as Revolution
Over the last year, the whole world has been paused several times.
For us at Emmeci, it was impossible to stop; we have always been in constant search for new ideas, aimed at the highest technological development.

From an idea to final execution: our favourite challenge
At Emmeci, "Innovating" means turning an idea into a solution. This is a fundamental aspect for our company, together with the dedicated research of new technologies.
We are constantly committed to new projects and tests, aiming to launch on the market state-of-the-art machines, made to perfection.
For us, taking inspiration from the evolving packaging market and from our customers' requests and needs is the basis.
We love each and every challenge, and overcome it.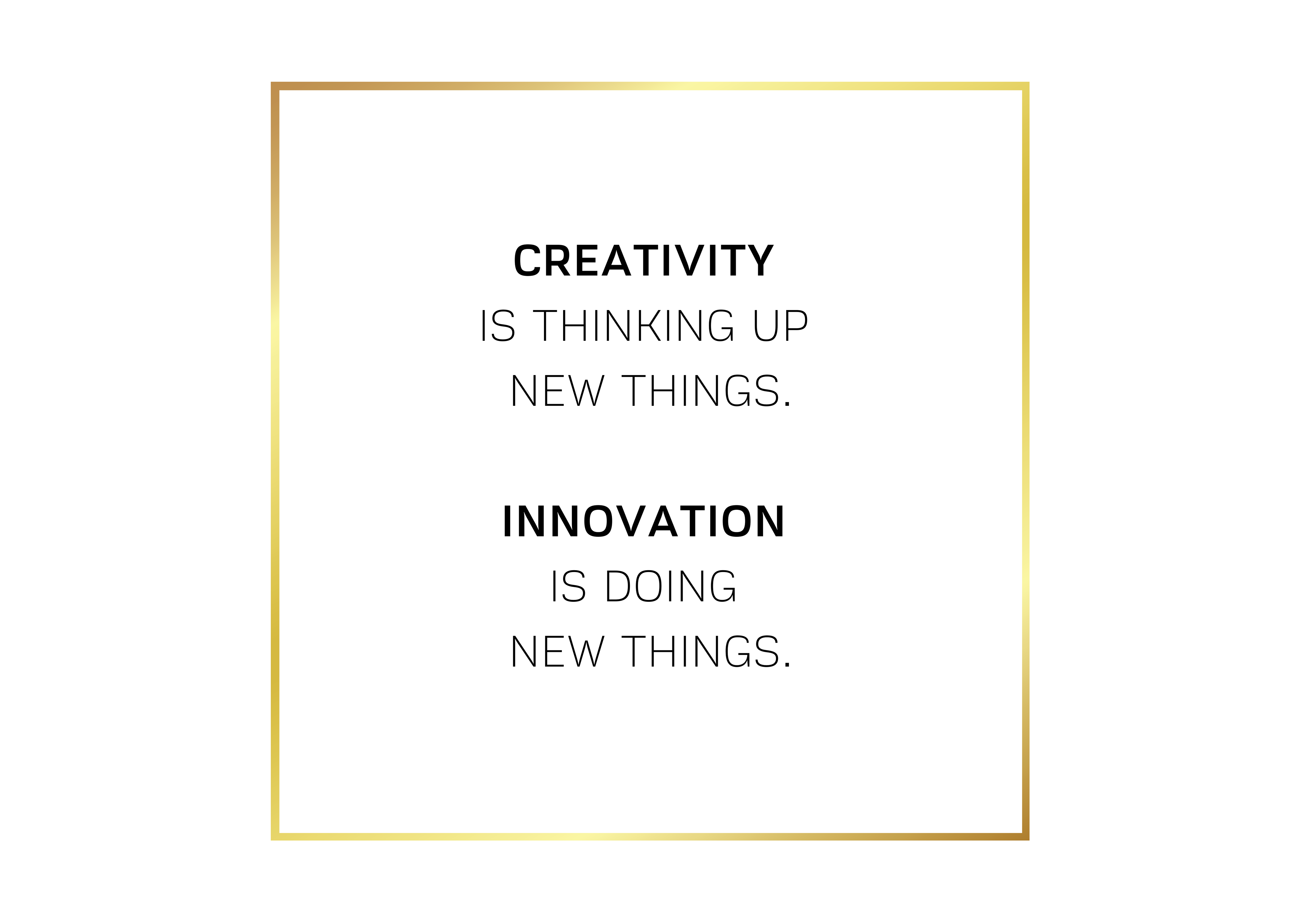 Are you ready to change your idea of a box?

The aim to surprise customers and change the rules keeps pushing our imagination beyond all limits. We
are glad to say that we reached an amazing result: a completely new solution to produce one-of-a-kind
packaging, with revolutionary structural design.

We will present you a new concept of boxes, with the same premium quality as ever. A packaging that is
synonymous of harmony between incredible enrichments, polished details and essential lines. The perfect
box that will let you use creativity and communication design to make a difference.
Made mostly of paper and cardboard, while also embracing sustainability.
This special box is "multisensorial": it is not just aesthetically perfect; it is also incredible to the touch.
Ultimately, for "exclusive" packaging lovers, with a keen appreciation of customization.

Simply extraordinary, original and modern.


For more information on our technological innovations, please visit our website or contact your local Sales
Representative.