Packaging & the New Twenties: the last trends
The global packaging market is fast-growing around the world, forecast to expand by almost 3% per annum and set to reach a global market value of $1.2 trillion by 2028. As well as being the first aspect of a brand the customer interacts with, innovation is becoming important for packaging as consumers become more concerned with environmental impact and visual appeal.
Rounding up the top 5 design and material trends the packaging segment will see in 2020, it becomes evident that the direction is heading towards a growing market of secondary packaging and rigid cardboard boxes.

Sustainable and Environmentally-Friendly Packaging: It is without question that the demand for recyclable materials in packaging and materials is on a positive increase and set to continue rising in popularity in 2020. In the luxury packaging segment in particular, for customers it is fundamental match responsible packaging with premium experience. Natural packaging materials, such as paper and cardboard, are at the forefront of the green packaging trend because they are both eco-friendly and sophisticated. Recyclable materials and other sustainable innovations are continually evolving and providing more effective, sustainable and environmentally-friendly options to pack all kinds of products in the luxury industry.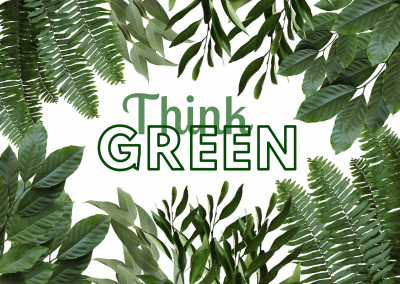 Minimalist packaging: In 2020, customers will continue to prefer minimalist packaging and clean lines, a trend that's already beginning to spread. The growing popularity of an uncluttered approach to design could be related to the environmentally-conscious mindset among consumers who want to avoid excess. Reducing a product's packaging also indicates the product is strong enough to speak itself, therefore creating trust between brand and consumer. The saying "less is more" is true in this context, as minimalist designs stand out in a shelf when surrounded by loud colours and visual elements.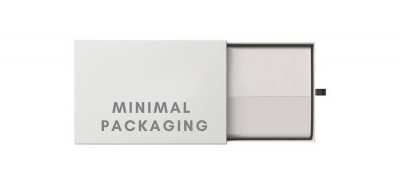 Soft neutrals, pastels and patterns: Soothing, gentle colour palettes are going to continue to be a highly popular trend in 2020. Just as with minimalistic stylistic choices, the use of soft neutrals and pastels for patterns have been embraced by many brands throughout 2019 and set to remain fashionable this year. Rather than fading into the background, the strategy is to use pastel tones to emphasise the company's name and logo design on the package, keeping the base colour as neutral as possible.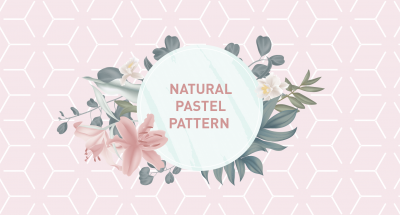 Neo Mint: The color that will win over the packaging design industry in 2020 is neo-mint. Moving away from Pantone's 2019 Color of the Year, Living Coral, neo-mint is a pastel shade of green that offers a cooling effect to the aesthetic eye. In keeping with the trend that brands are following, neo-mint strikes a balance between light-colored tones and grabbing customers' attention onto the brand when browsing the shelf.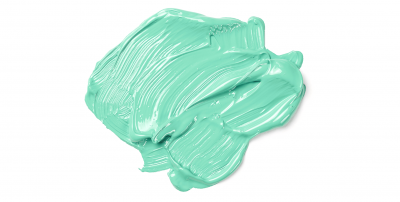 Black and white: For rigid cardboard boxes, black-and-white wrapping is among the most popular trends on the market. It shows no signs of fading, as boxes enriched by the sharp contrast tend to stand out the most by drawing the eye's focus to the shape and to the design. Matching these two opposite colours is also seen as a real elegant and sophisticated stylistic choice.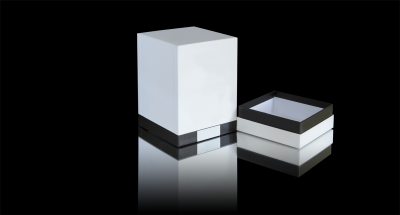 As touchpoint between a brand and customers, secondary packaging design plays an integral role in showing a company's brand identity and in representing the symbol its values. Of all the possible options, flawless and well-finished wrapped rigid cardboard boxes still represent one of the most elegant, sophisticated and appreciated solution for secondary packaging.

The possibilities of personalizing rigid cardboard boxes are endless and include different options of graphics and prints, patterns, effects such as embossing or matte or shiny colours, and special inks. Moreover, the boxes can be produced in a really wide range of sizes and different shapes including rectangular, cylindrical and squared options.
Whatever the future holds, Emmeci looks forward to seeing the packaging design industry flourish during the year of 2020. As the New Year continues to progress, Emmeci will also continue to track the trends and insights, remaining one step ahead.