Beautifully packed: Luxury rigid cardboard boxes for Cosmetics products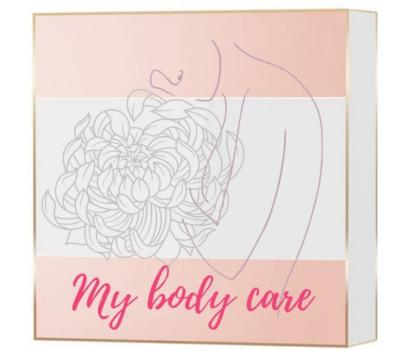 Cosmetics products demand is growing year by year, and packaging global market of these products is espected to soar at an annual growth rate of 4.3% by 2024.
In such a thriving panorama, the real challenge for Cosmetics packaging designer is to create an original, innovative and creative package - which needs also to be solid enough to protect the product and respond to the latest market trends.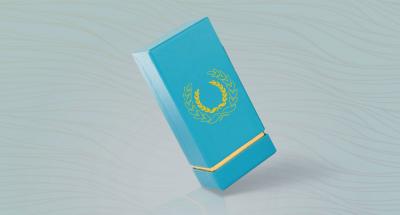 From nude and pastel colors to bright metallic and holographic effects, passing through eco-friendly materials: for a premium Cosmetic product packaging, being distinguishable is of the essence, and wrapped rigid cardboard boxes represent the perfect secondary packaging choice.
Thanks to Emmeci equipment, it is possible to put into practice the ideal of perfect Cosmetics packaging. Our company is leader in the production of fully automatic lines which are able, thanks to their flexibility, to produce different kinds of top-quality rigid cardboard boxes.