Hexagonal Box: evolving Emmeci Digital Technology
The world of luxury packaging is characterized by boxes with innovative, original, and elegant design.
Emmeci digital technology offers the ability to produce automatic custom boxes with special add-on kits. Each kit creates a special box style, establishing a new brand identity.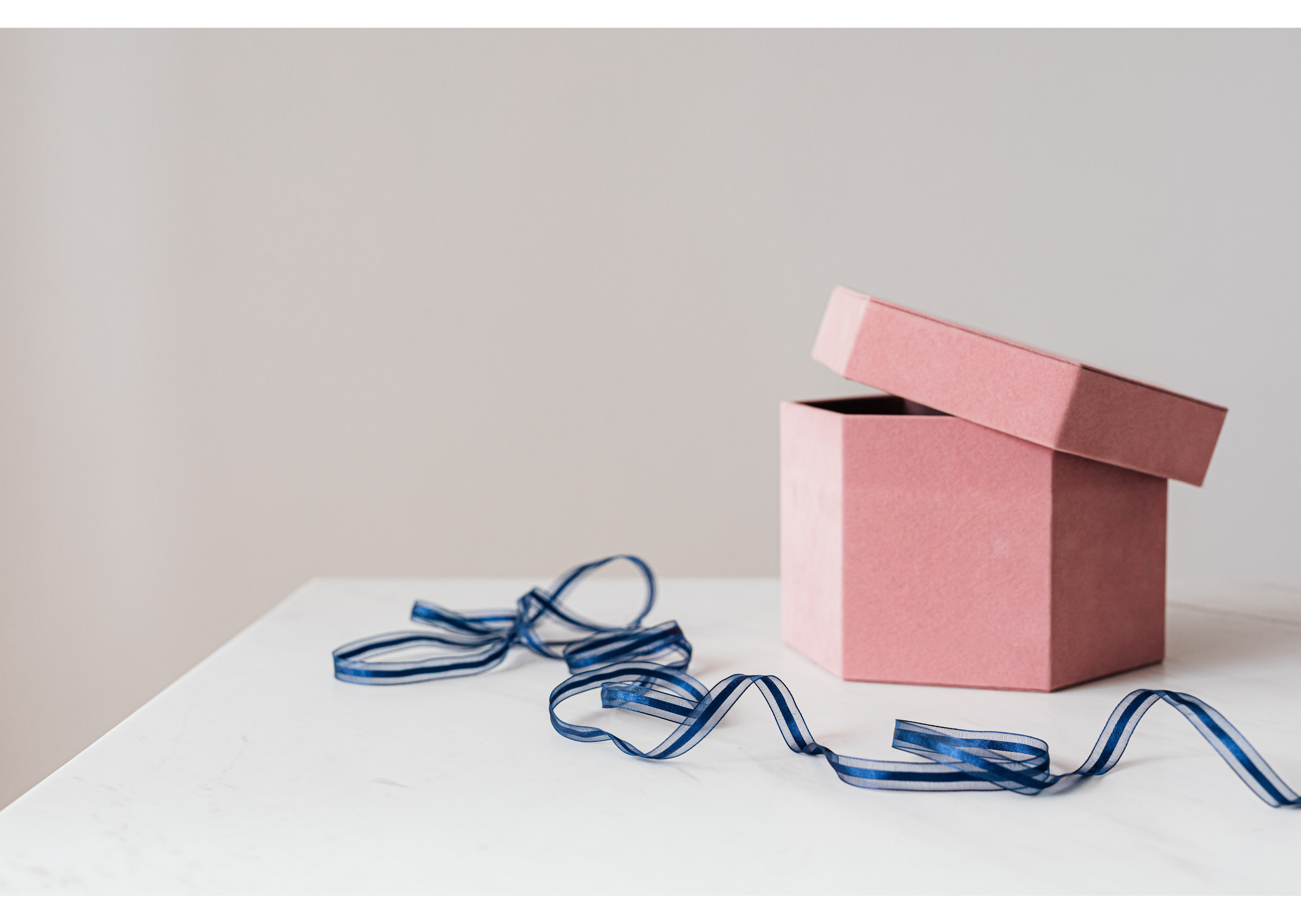 Hexagonal Box: Reasons why we love it!
Innovative, original, and elegant are three words we considered before moving forward with the solution to automatically create hexagonal boxes.
What has always fascinated us about the hexagonal box is its minimal, yet elaborate design, which follows current trends in design and the fashion world: the passion for geometry and clean lines. An alternative to the traditional rectangular or cylindrical-shaped box to pack products such as, chocolates, candles, perfumes, jewellery, and other luxury goods.
The 6-sided box can draw final consumers' attention, while also captivating the value and high quality of the product itself.
The hexagonal box is the perfect example of the Re-use concept: it is a strong, sturdy box, sometimes used as a decorative ornament to contain objects, and has a long shelf-life.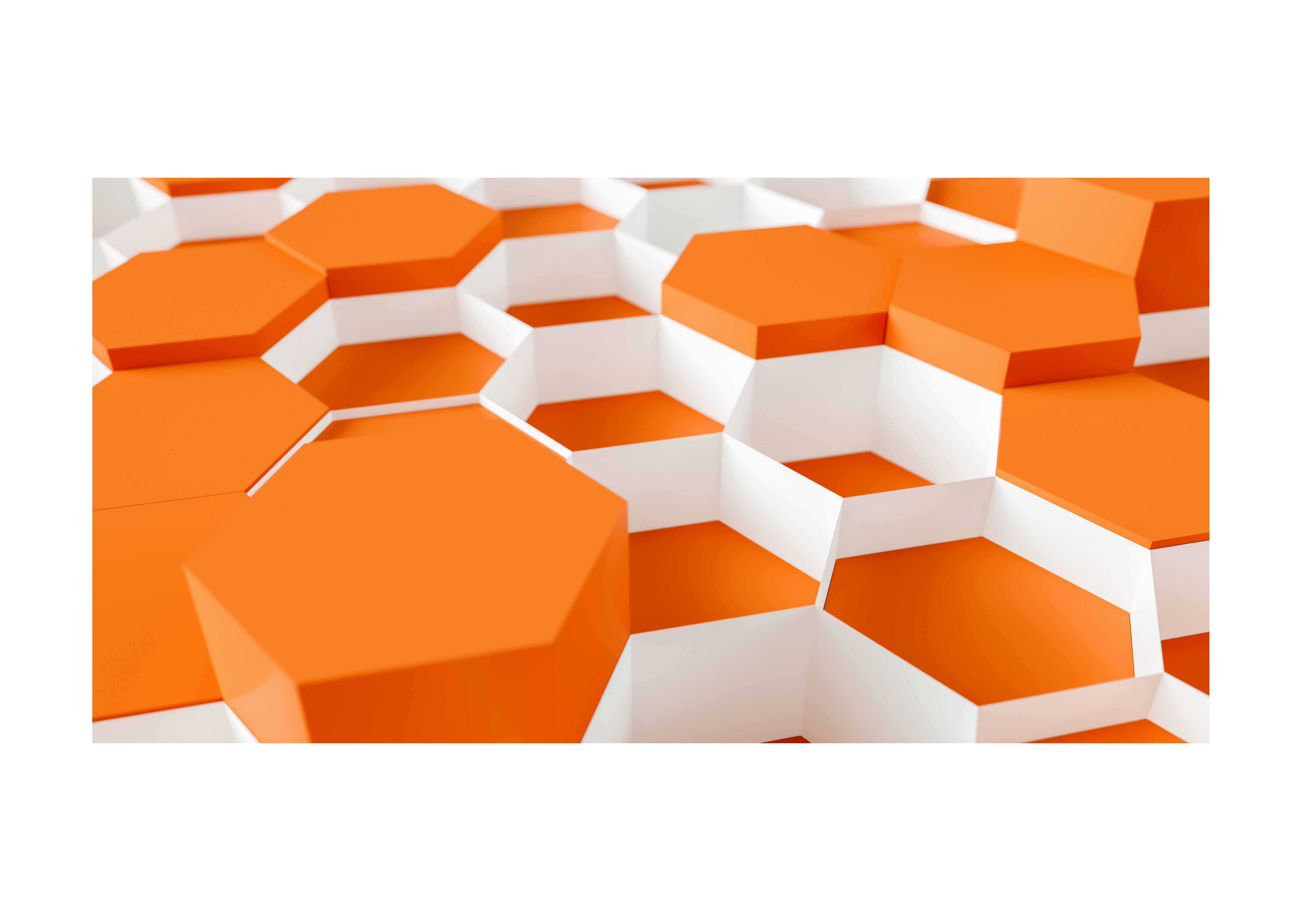 Emmeci Digital Technology to Automatically Produce Hexagonal Boxes.
Due to the unusual shape, the hexagonal box has been a challenge for box-makers in the past and was only produced by hand. The technology within the Emmeci digital platform now makes 6-sided boxes possible through automation.
Emmeci's digital equipment is installed with software that guarantees maximum flexibility, allowing automatic production of complex box shapes and styles.Superior equipment for total quality production is our constant commitment. At Emmeci our goal is your goal; to provide solutions for high-quality final products. The hexagonal boxes produced on Emmeci digital machines are met with exceptional quality standards and are perfectly in line with the luxury segment.
At Emmeci we absolutely love them. What about you?

For any further information about our technologies, do not hesitate to contact your local sales representatives, fill the form below or visit our website.