How we successfully conquered Japan's premium packaging market
Japan is home to one of the top luxury packaging industries in the world. While also being one of the most difficult markets to penetrate, Japanese consumers have uniquely high standards for premium goods and packaging. Here is the story of how our Emmeci machine managed to take over an impossible market.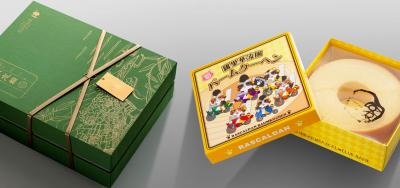 The challenge: a regulated and demanding premium packaging market
First, there were logistical barriers to entering the Japanese market since the government regulates the entry of foreign players, usually favouring national business over international imports. But the bigger challenge to meet was Japanese consumers' remarkably high value for precision and top-quality materials in packaging, which is unrivaled in the world.
With confectionery products in particular, Japanese consumers expect flawless premium packaging. High-quality baked goods are commonly offered on gifting occasions and therefore require special packaging to add value to the product. Before a purchase, customers will typically consider the aesthetic detail, quality of materials for packaging, and labeling.
Since premium Japanese confectionery is often fragile, it also requires a strong barrier to protect the product from damage. Japanese packaging traditionally parcels singular portions individually and these are then boxed together in premium rigid cardboard, packed in a way that demands both 100% technical accuracy and absolute efficiency from a technical point-of-view.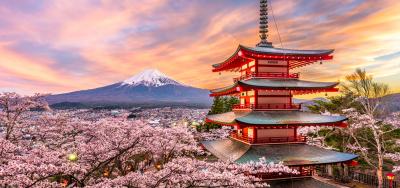 Our solution: High performance and outstanding service
The first priority was to deliver a machine that was sufficiently high-performance to meet the expectations of the Japanese market. Our machine, the MC 92, responds to the market's needs with the option of three varieties of top-quality print material, plus a wide range of special shapes for premium rigid cardboard boxes.
While the Emmeci machine exceeds the versatility of any Japanese competitor in its technical ability, we still knew the importance of building a strong relationship with our prospective client base and earning the full trust of a skeptical market. One of the strengths that facilitated our entry into the Japanese market was our precise attention to customer needs. We made sure our Italian Emmeci technicians were present in Japan both during the installation phase of the machine, and to provide training for our Japanese customer's operators. Our technicians were always on hand to intervene onsite when necessary, supported by our agent's additional team of Japanese technicians.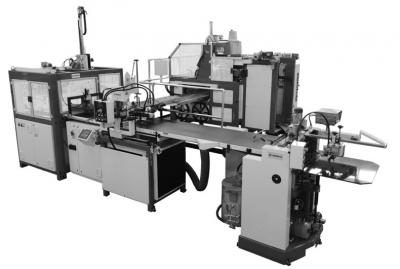 The result: Successful takeover of premium packaging in Japan
This level of effort was so well-received that the Emmeci machine has already successfully overtaken the Japanese luxury packaging market, with 27 machines from the line sold since 2007. What is even more impressive is that 16 of those machines were purchased by first-time Emmeci clients. The unusual level of popularity with new adopters is understandable when we consider how the machine proves consistently high levels of repeatability and reliability in delivering the highest luxury standards, every time.