It's Christmas time and Packaging becomes sweet
Nothing is more serious than chocolate. "Other foods are just food. But chocolate is chocolate." (The Chocolate Touch, 1952 - Patrick Skene Catling)
The growing of Confectionery Market
We all love sweets and chocolates. Despite consumers' different behaviours, lifestyles, eating habits or tastes, Confectionery products are a constant in everyone's daily life and are accelerating market growth – making sweets market unstoppable, with a forecasted CAGR of 4.84% between 2022 and 2027.(1)
This year, the United States generates the most revenue in the Confectionery market worldwide at approximately 178.7 billion U.S. dollars. Ranked second and third are Japan and China with 176.5 and 60.75 billion U.S. dollars respectively.(2)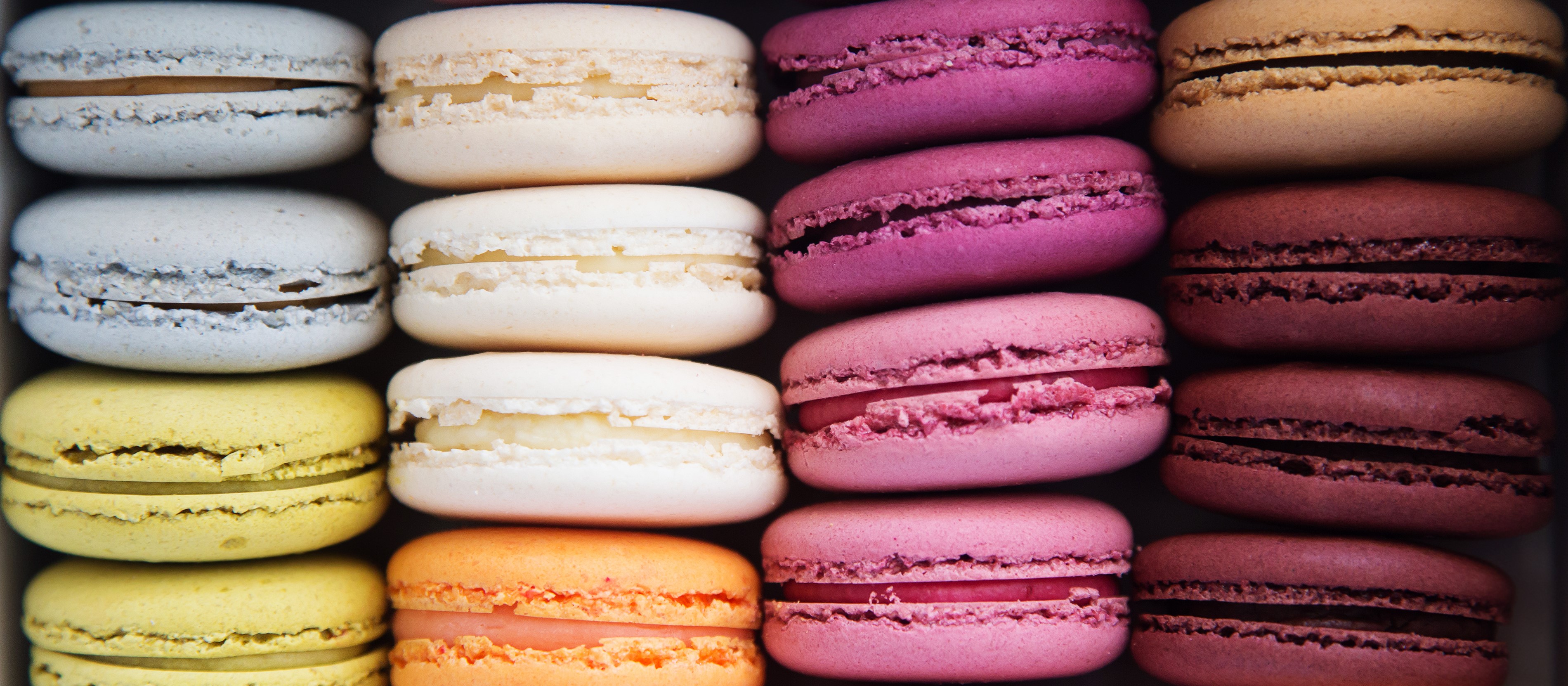 (Just for) Chocolate lovers
During 2021, chocolate was the segment that accounted for the largest market share within the entire Confectionery industry, representing more than 45% of it. Increasing demand for organic and premium chocolates is fuelling projected market growth, with a CAGR of 4.2% from 2022 to 2028, making chocolate the highest per capita consumed confectionery products.(3)
Packed and presented into amazing coffrets and boxes, chocolate candies and pralines are considered an absolute lovely and elegant gift – just think about their role during Easter time and St Valentine's Day!
Confectionery: the importance of Packaging – Christmas editions
Consumers' inclination toward gifting confectionery is one of the major driving factors of the market, especially under festivitiesy period such as Christmas time. To make a difference, an attractive packaging is certainly a key element, and premiumization is essential when dealing with luxury chocolates and sweets.
In the Luxury segment, many famous brands are presenting the most known and traditional Italian Christmas cake - Panettone - in wonderful rigid cardboard boxes, so fashionable and eclectic to make it unique. An example of luxury packaging with a gourmet taste!
Round, hexagonal or squared boxes: aside from the shape, every single pack solution is synonym of sophistication and exclusivity. Patterns, colours and prints are so distinctive that they make brands recognizable in the blink of an eye: even just the use of a particular shade of pink or some typical Sicilian illustrations on the wrapping paper are clear enough references to unique and unmistakable brand identities.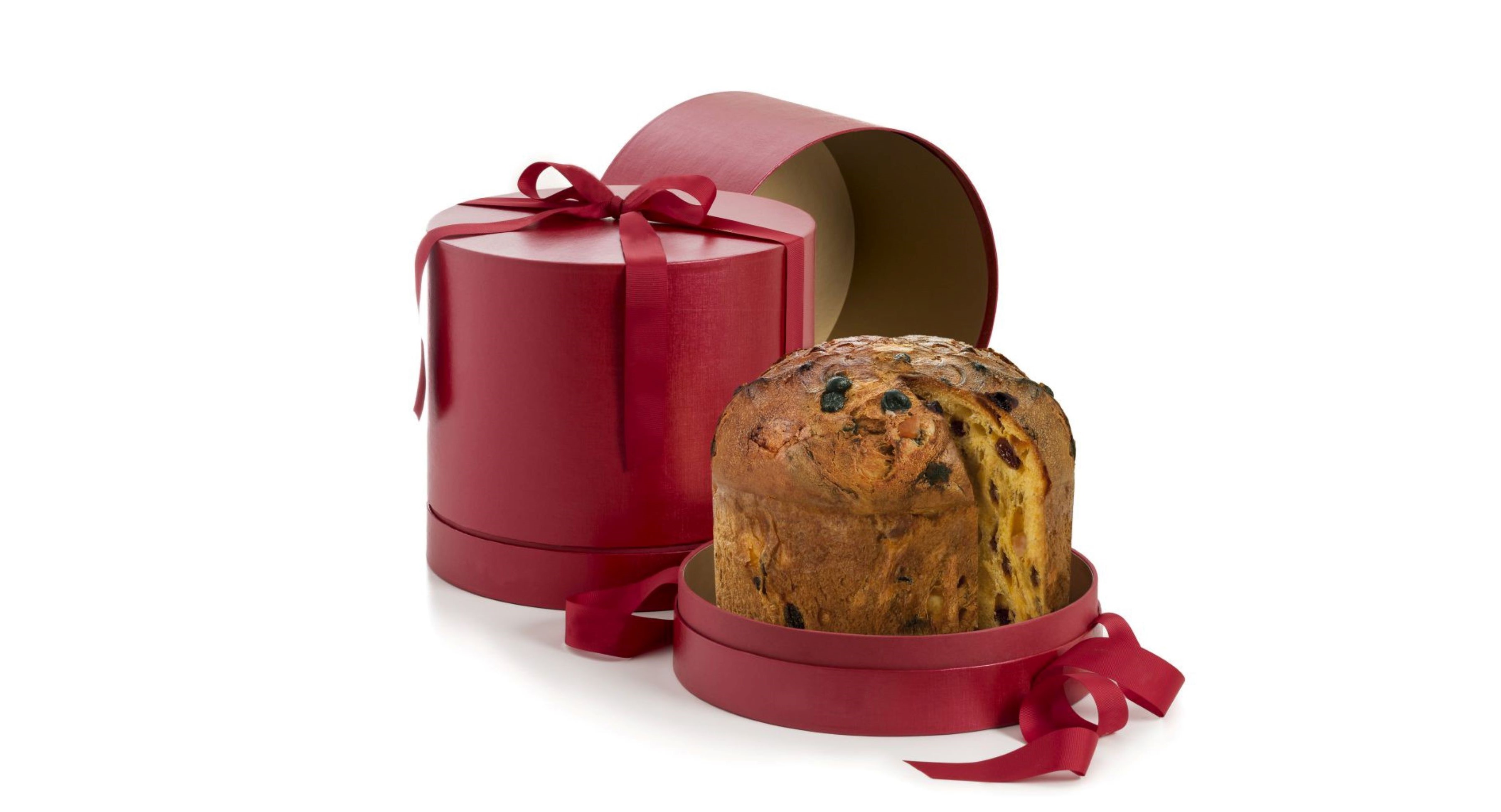 Thanks to Emmeci technologies, it is possible to automatically produce luxury wrapped rigid cardboard boxes for premium products, such as sweets and chocolates. Packaging realized can have different size and shapes, while guaranteeing the highest quality.
For more information about Emmeci machines, fill out the form below, visit our company website or contact you locals Sales Representatives.
(1) Source: Statista
(2) Source: Statista
(3) Source: Grand View Research