MC2020 DIGITAL: we created the future!
Thanks to Emmeci's latest technology, a new concept of a luxury rigid box is possible.

We are pleased to introduce the MC2020 DIGITAL, a digital line symbolizing modernity and precision, capable of producing revolutionary packaging that represents what comes closest to perfection, through a sustainable and highly reliable process.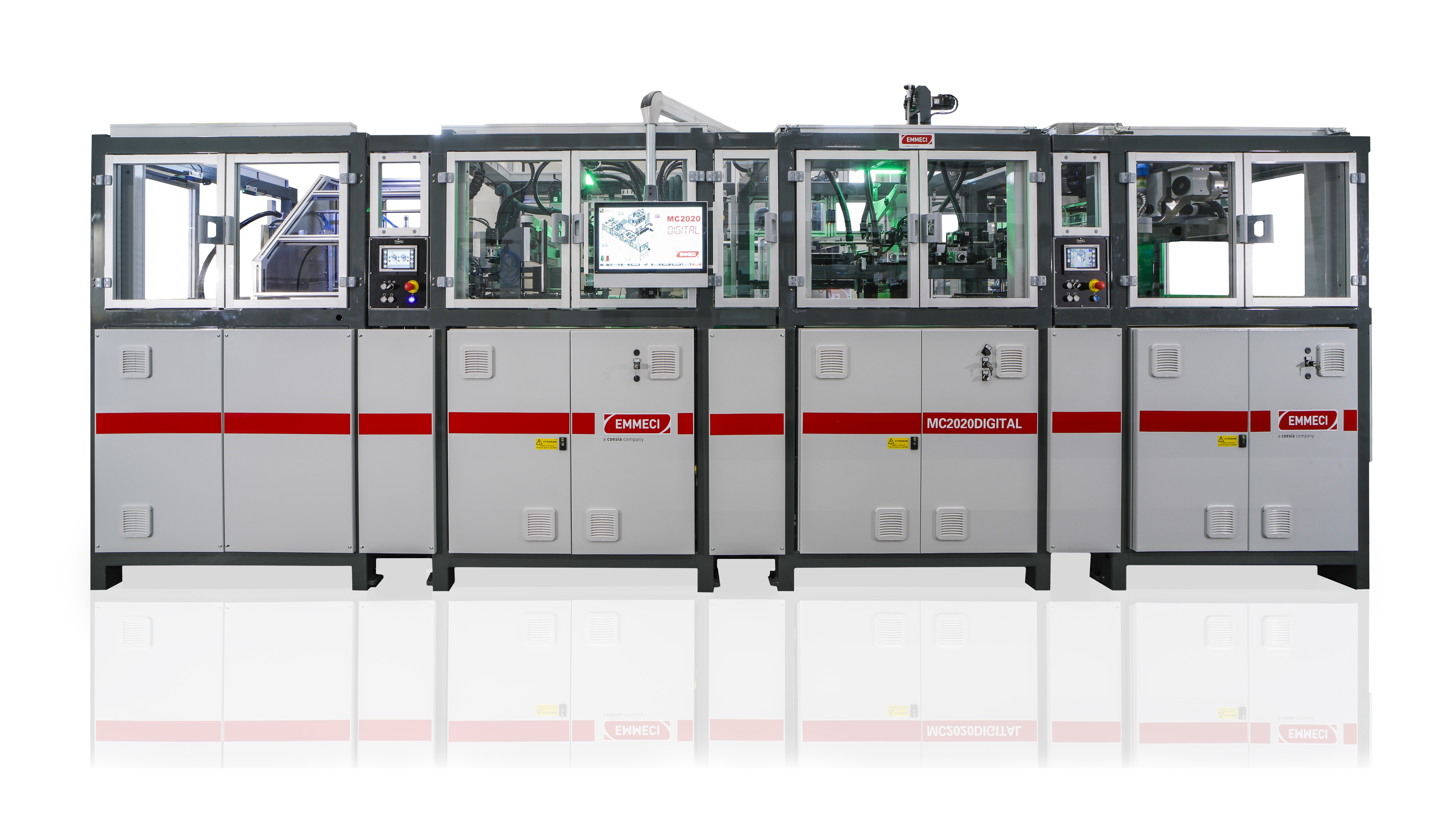 Pure technological innovation

One of the main innovations introduced by Emmeci with the MC2020 DIGITAL is the size change without the need of using forms. Directly managed by the digital platform installed on the line, changeover takes place automatically and in a minimum time. This way, it will be quick and easy to obtain boxes of different sizes.

Another feature Emmeci focused on during the development of the MC2020 DIGITAL, in a highly green perspective, is the optimization of the production process: during machine start-up phase, material waste is reduced to a minimum.

Emmeci has always been working on research and development to offer state-of-the-art technologies and the MC2020 DIGITAL is further proof of this: thanks to this, extraordinary levels of precision are achieved, in the binomial "maximum quality = less waste."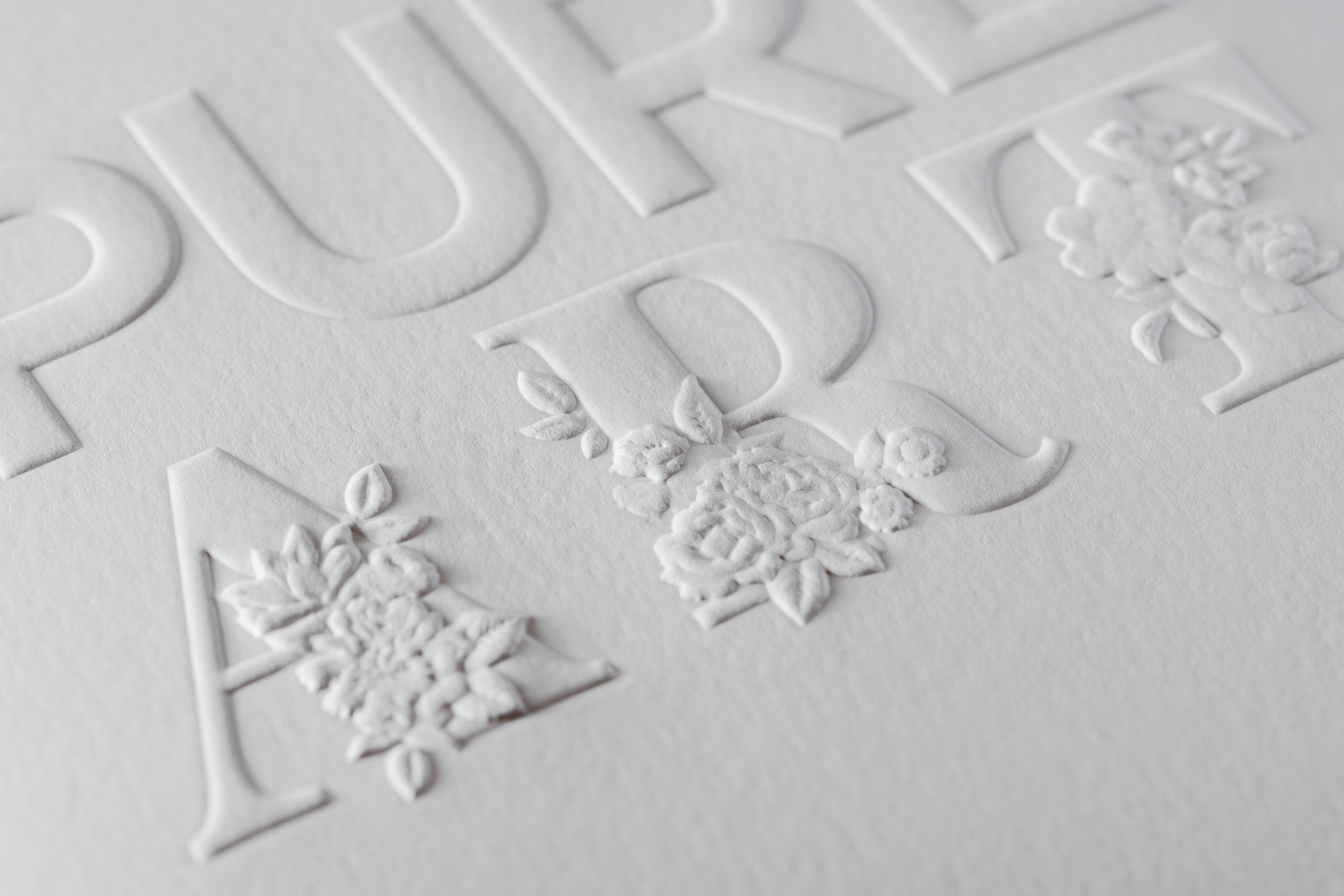 So beautiful that you choose it with your eyes closed

The MC2020 DIGITAL allows you to create revolutionary packaging, without losing sight of sustainability.

Starting from the research for the purest aesthetics, the excessive use of ink is replaced by the ability to make the box unique through a natural dry embossing technique and a distinctive "puffy touch" effect. The resulting product perfectly represents the prestige and values of the best luxury brands, through an exclusive and elegant design.

In addition, the use of eco-friendly materials such as paperboard and cardboard and an innovative gluing system that allows an 80% reduction in glue use, make the packaging increasingly oriented toward our motto "luxury is sustainable". Thanks to these features the box is extremely lightweight, as well as easier to recycle.

Emmeci has created the future.

To learn more, visit the dedicated page on the website, contact your local sales representative or fill out the form below.