MC79/S DIGITAL: Flexibility and Advanced Emmeci Technology

We never stop.
Our eye is constantly turned to innovation and the development of new technological solutions able to satisfy the most diversified customers' needs. Our intuition, inspired from the word "diversification", led us to create a highly flexible solution equipped with the latest technology: the MC79/S DIGITAL, Pick & Place Machine by Emmeci. Compact, fast, precise.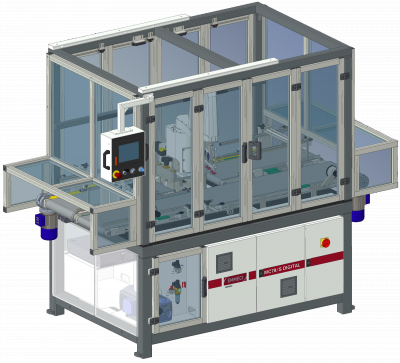 Compact, fast, precise, flexible: one idea, a thousand uses
          Originally created as a solution for the fully automatic insertion of a lid on a box, over the years the MC79/S DIGITAL has evolved into a high-performance machine with unique adaptiveness.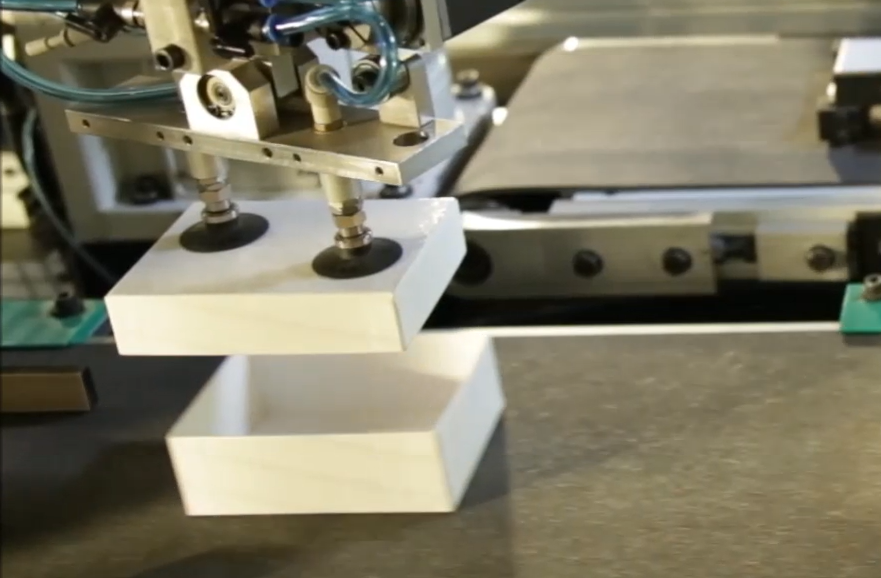 With the installation of cutting-edge technologies, it can pick delicate objects and place them inside a box. is able to handle delicate objects, and then place them inside a pack. 
Moreover, in a few quick steps, it is able to stage a complete box consisting of three parts: lid, base, and neck. The robot picks and inserts the neck on the base and places the relative lid on top.
The MC79/S DIGITAL is also able to apply glue inside the base.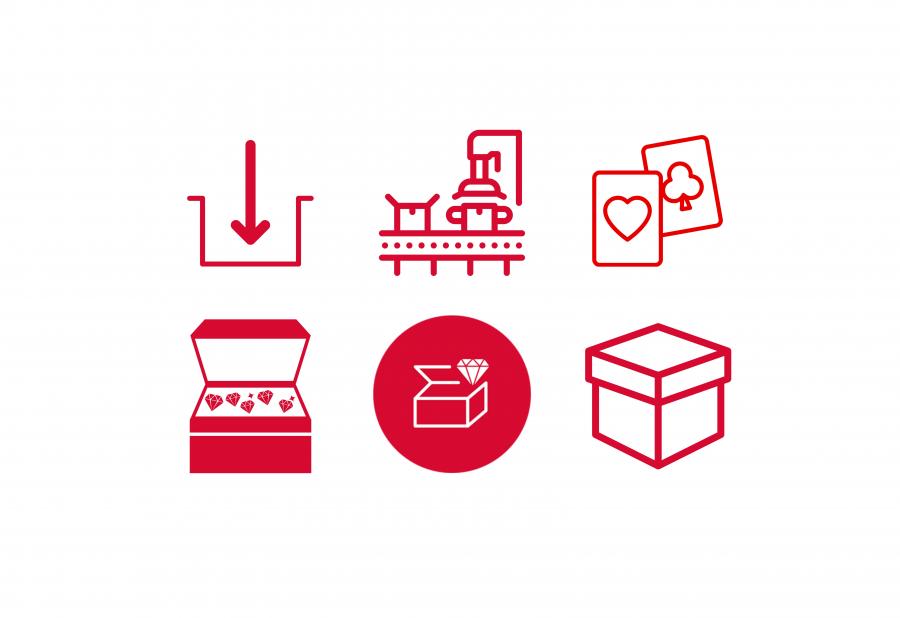 What makes the MC79 / S DIGITAL one of a kind is, first of all, its flexibility, with a wide range of customizations. It can operate with different types of materials and products with various shapes and formats.
In addition, it is able to handle fragile and valuable objects with extreme delicacy, exactly as if they were handled and positioned by human hand. Equipped with the installation of special high-quality technologies, no marks, fingerprints nor scratches will be left behind, while ensuring optimal grip.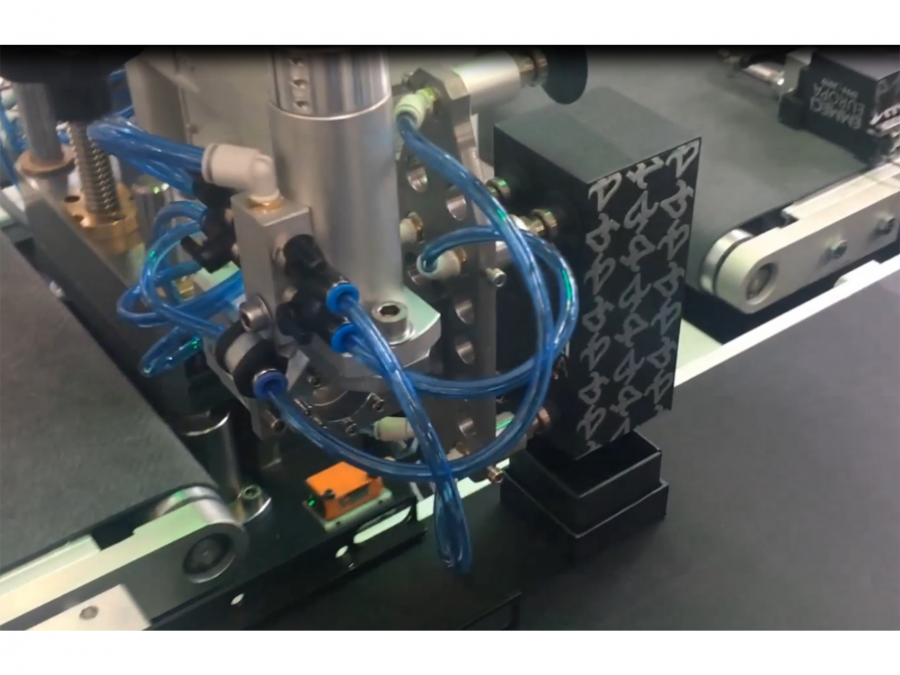 Moreover, the MC79/S DIGITAL presents all the advantages offered by the Emmeci Digital platform, for a ever-more user-friendly-smart production, with easy changeovers, and saved specifications in the memory drive. 
In addition to the incredible flexibility, the Emmeci Pick & Place Machine is surprising for its smooth rhythm and precision: every single movement is accurate, functional, and performed with incredible speed.
Finally, at Emmeci we know your facility's space and layout has its limits. The MC79/S DIGITAL is incredibly compact and ready to be placed in between two rigid box production lines. 

For more information, please visit our website or contact your local Sales Representative.