What's next: 2023 packaging trends
The packaging world is something really unique. Ever-changing and continuously rich in innovations, challenges and trends, it offers an instant window into the world of modern visual culture. For these reasons, one of the moments we like most is when we start considering what could make next year waves in luxury packaging.
1. Minimalism as pureness
In line with the last years tendencies, minimalistic details will be still highly appreciated in packaging design.
Behind a trend that seems to never go away, there is the need of simplicity and honesty, neatness and natural elegance. Featuring clean lines, neutral colors, and simple graphic design and fonts, minimalist packaging is easily accessible and comfortable for consumers.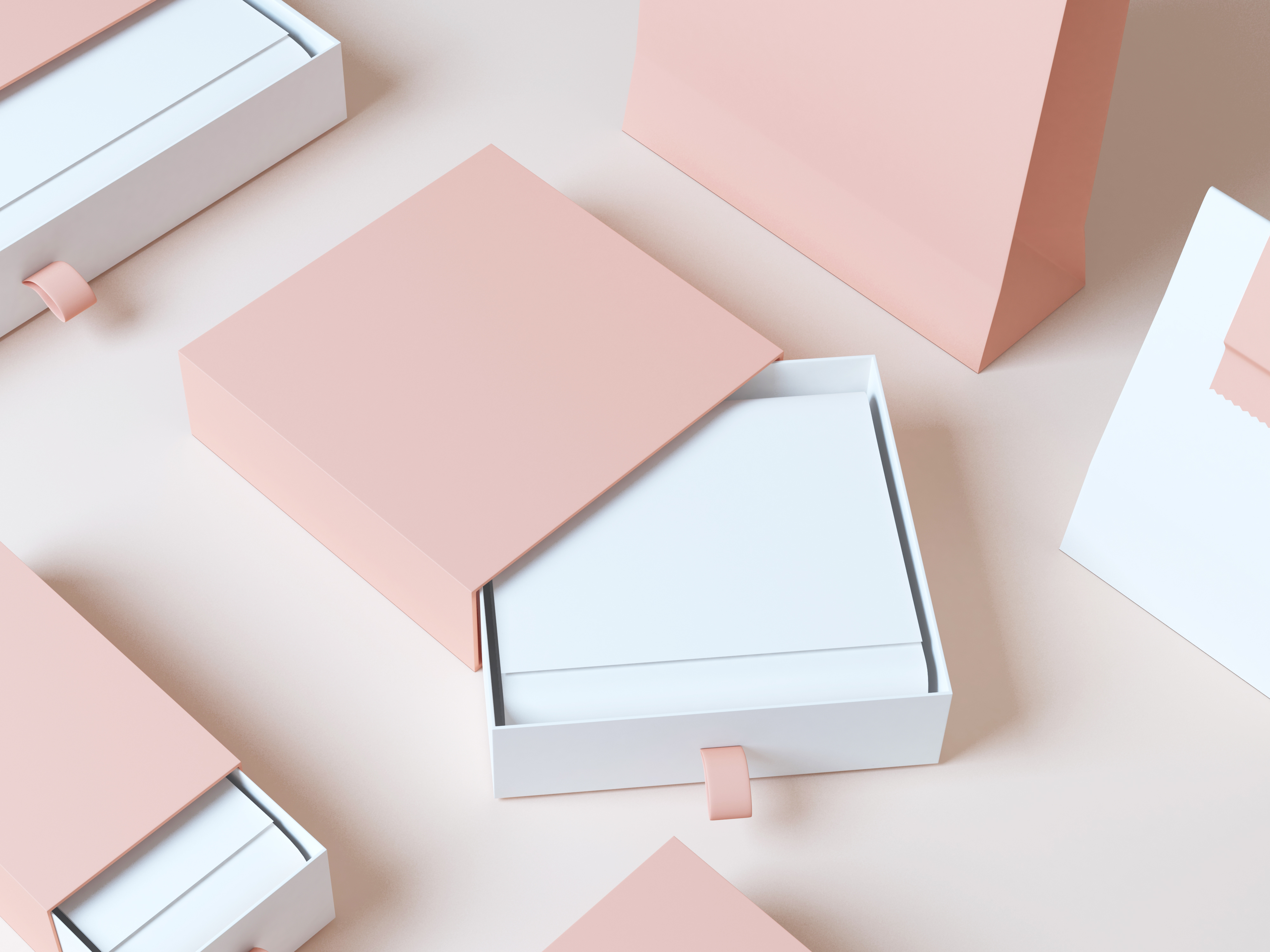 2. Maximalism as extravagance
While minimalism keeps being popular in packaging design and branding aesthetic, the new generations of consumers are showing true interest in maximalist details such as bold and embossed fonts, bright colors, gradient palettes, and flashy typography.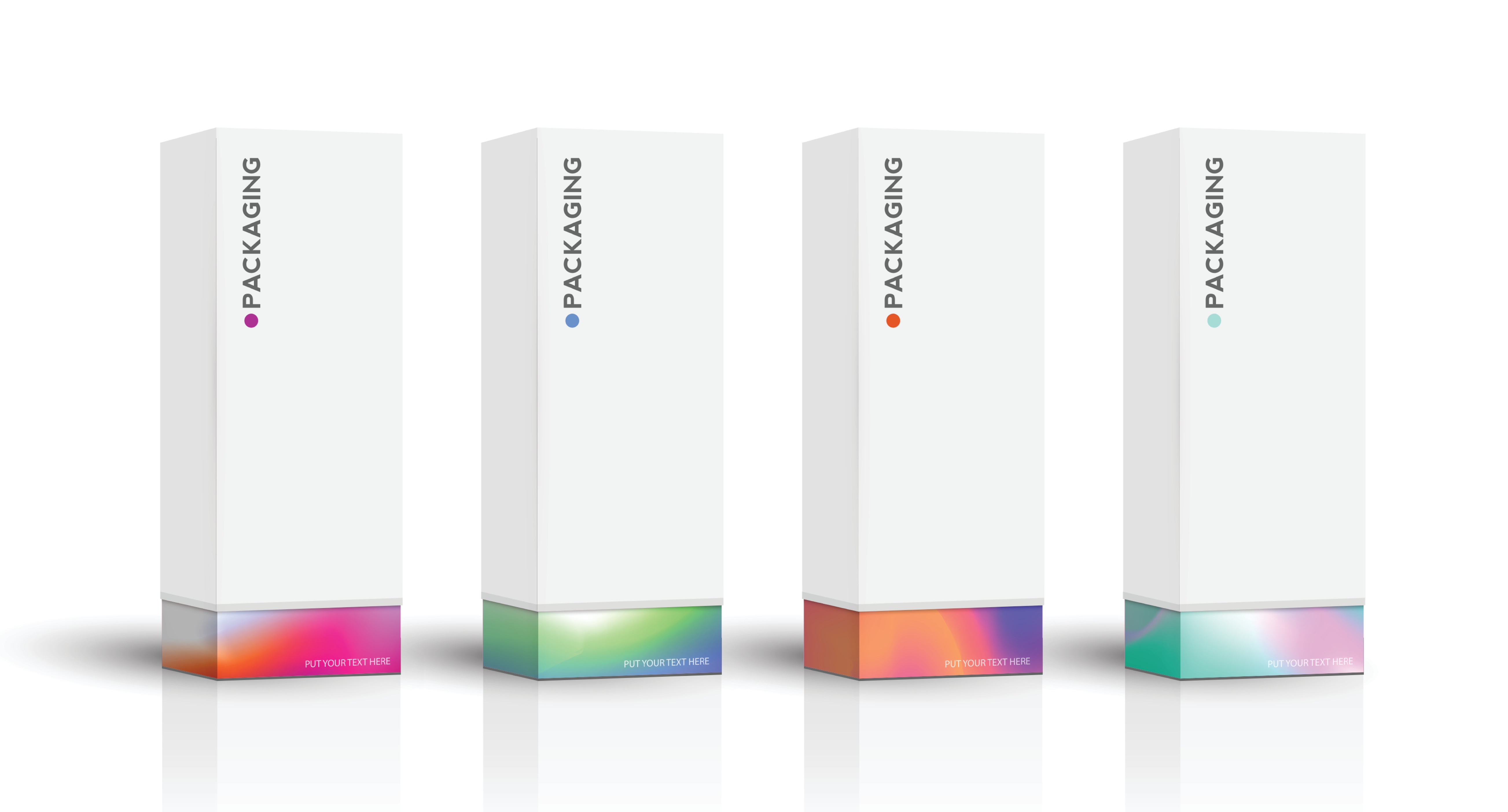 3. Embossing to enhance tactile texture
To make a packaging stand out and astound consumers, brands are discovering the advantages of tactile textures. Embossing, debossing, die-cuts and foil printing will be successful advanced techniques to add texture to the packaging. A strategy to let the products' value and brands' perception bump up, extending the use of senses: appealing not just the sight but also the touch. 4. Earth-friendlier than ever
Environmental awareness has proven to be essential when dealing with packaging production. With a demand of eco-friendly boxes that is constantly growing, brands' commitment to a sustainable approach is increasingly rooted. The accent is on recycled and/or recyclable paper and cardboard, natural or water-based inks, sustainable production processes with reduced waste of energy and materials.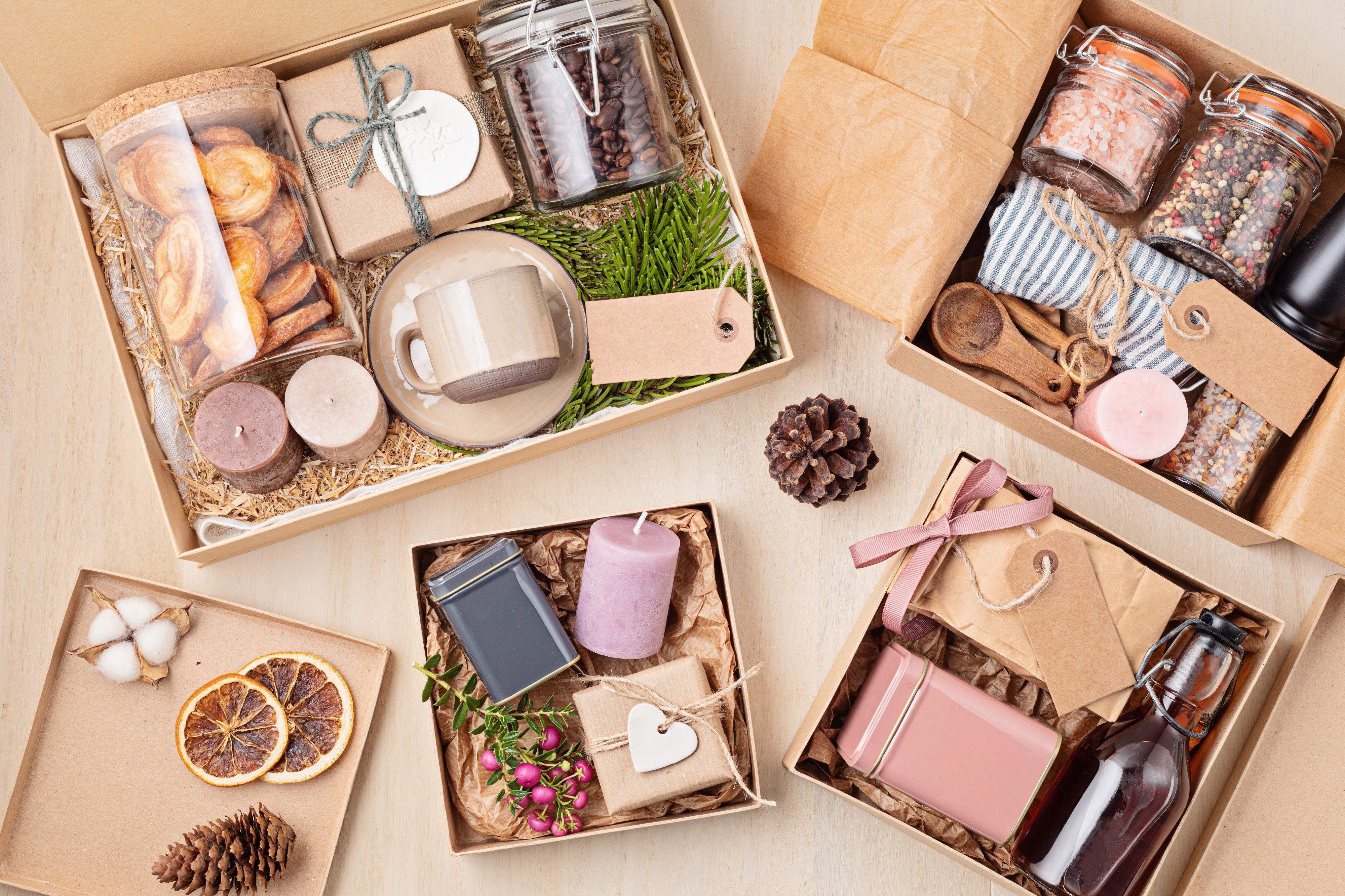 5. Extravagance on graphics and lettering to embrace packaging layout
Bold lettering, distinctive colours, original patterns will be a must to enhance packaging and set products apart from competition. Language and text will be considered essential parts of the design of the package itself, by embracing its shape and placing an emphasis on specific product's details and characteristics. This way, types and design will be celebrated as a true form of art.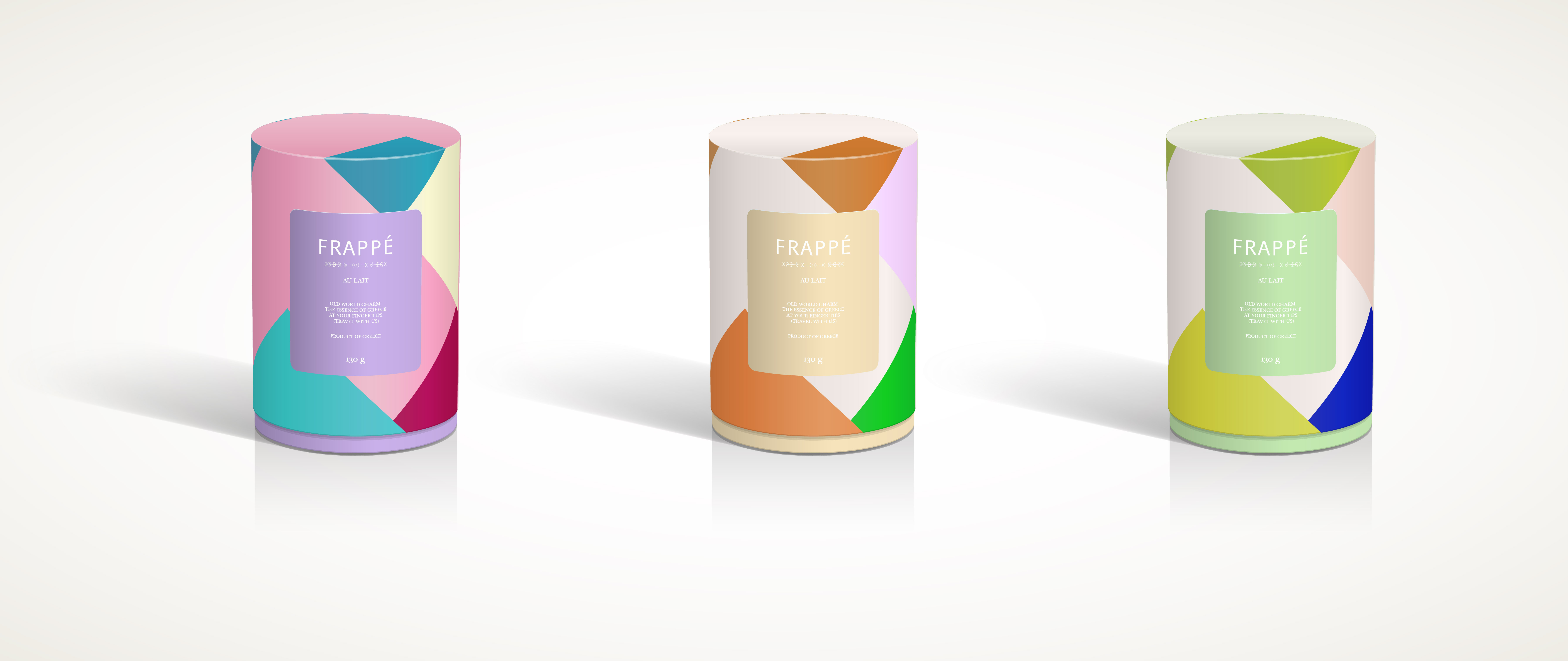 6. Viva Magenta Pantone choice
2023 Pantone's color is powerful and empowering. It is a new, rebel, standing-out red.
Described as "an unconventional shade for an unconventional time" and named Viva Magenta, it is a revolutionary signal of strength, inclusivity and self-expression. It "vibrates with vim and vigour, it is brave and fearless, and a pulsating color whose exuberance promotes a joyous and optimistic celebration, writing a new narrative."
Inspired by cochineal, with roots in the primordial color making practice, Pantone 18-1750 Viva Magenta will have the role to reconnect us to the original matter. In such a technological era, it is something really interesting.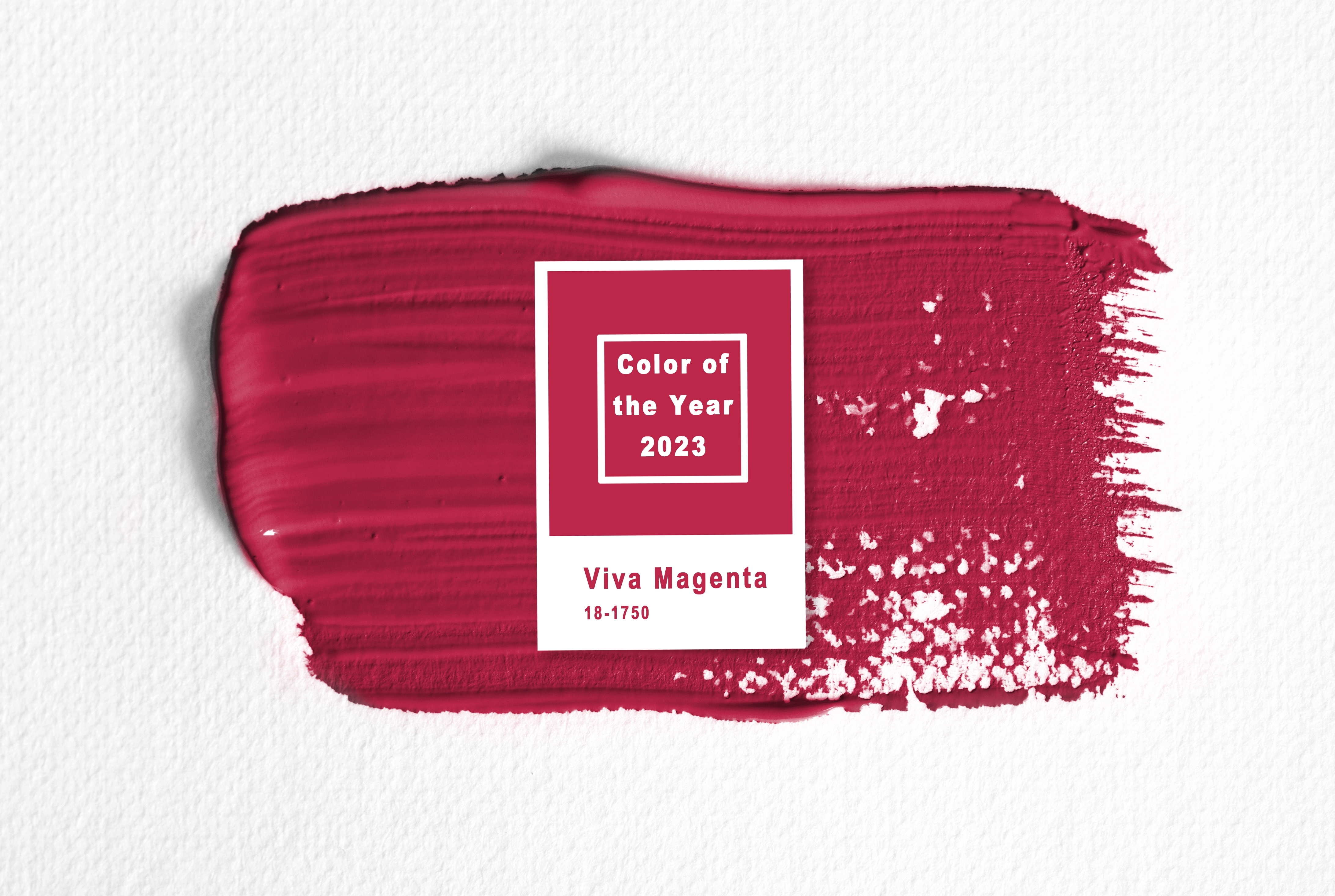 Emmeci lines for high-quality packaging: when luxury has no limits
At Emmeci, the continuous dialogue with customers and our enthusiast curiosity about the world around us, allow us to keep up with the times and to propose solutions suitable for every reality and need. Satisfying the highest expectations of innovation and quality is a huge source of pride for us.
We are ready for a 2023 full of news. And you?
For more information about Emmeci technologies, fill out the form below, visit our company website or contact you local Sales Representatives.