MC2020 DIGITAL – PACKAGING 2.0
MC2020 DIGITAL is redefining the concept of luxury packaging, breaking away from the past with revolutionary features that make it unique in the industry.
Emmeci offers the ideal solution for a greener future.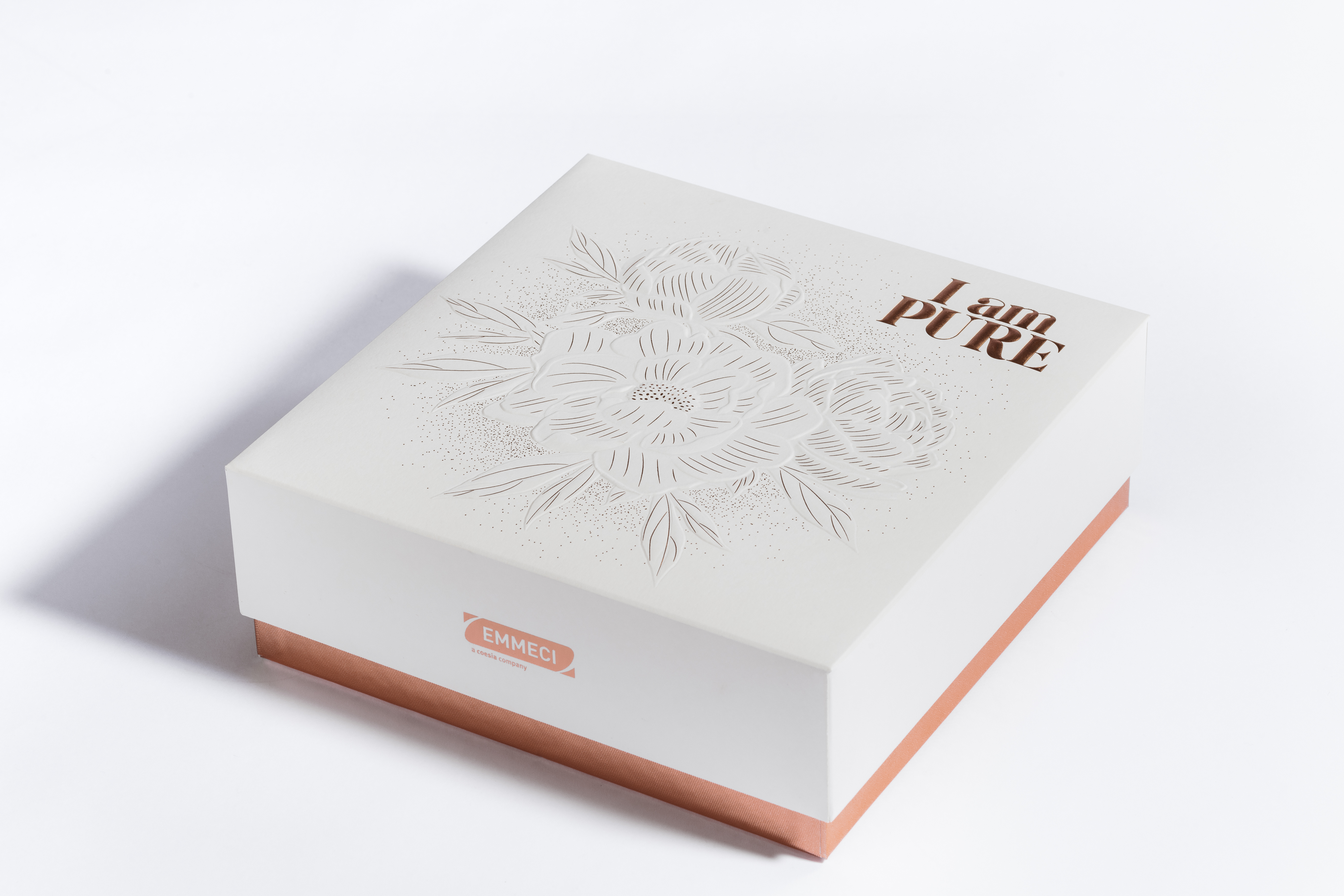 The box is produced using corrugated microwave cardboard, this results in a significant reduction in weight and consequently, carbon emissions during transportation.

The perfection with which the corners of the box are coated, denotes the unprecedented precision that the machine is able to achieve: the set-up time during machine start-up is reduced.
This drastically decreases material waste, thus optimizing the production process.

The packaging created by the MC2020 DIGITAL features an innovative selective gluing system that requires up to 80% less glue than traditional rigid packaging. This results in significant savings and makes the product much more sustainable.

By using natural dry embossing, an effect is achieved that allows the box to be decorated in a sustainable way, minimizing the use of inks. This not only makes the packaging easily recyclable, but also gives it a unique trait of elegance, thanks to the puffy touch effect. Each package thus becomes a work of art, perfect for meeting the needs of both consumers and the environment.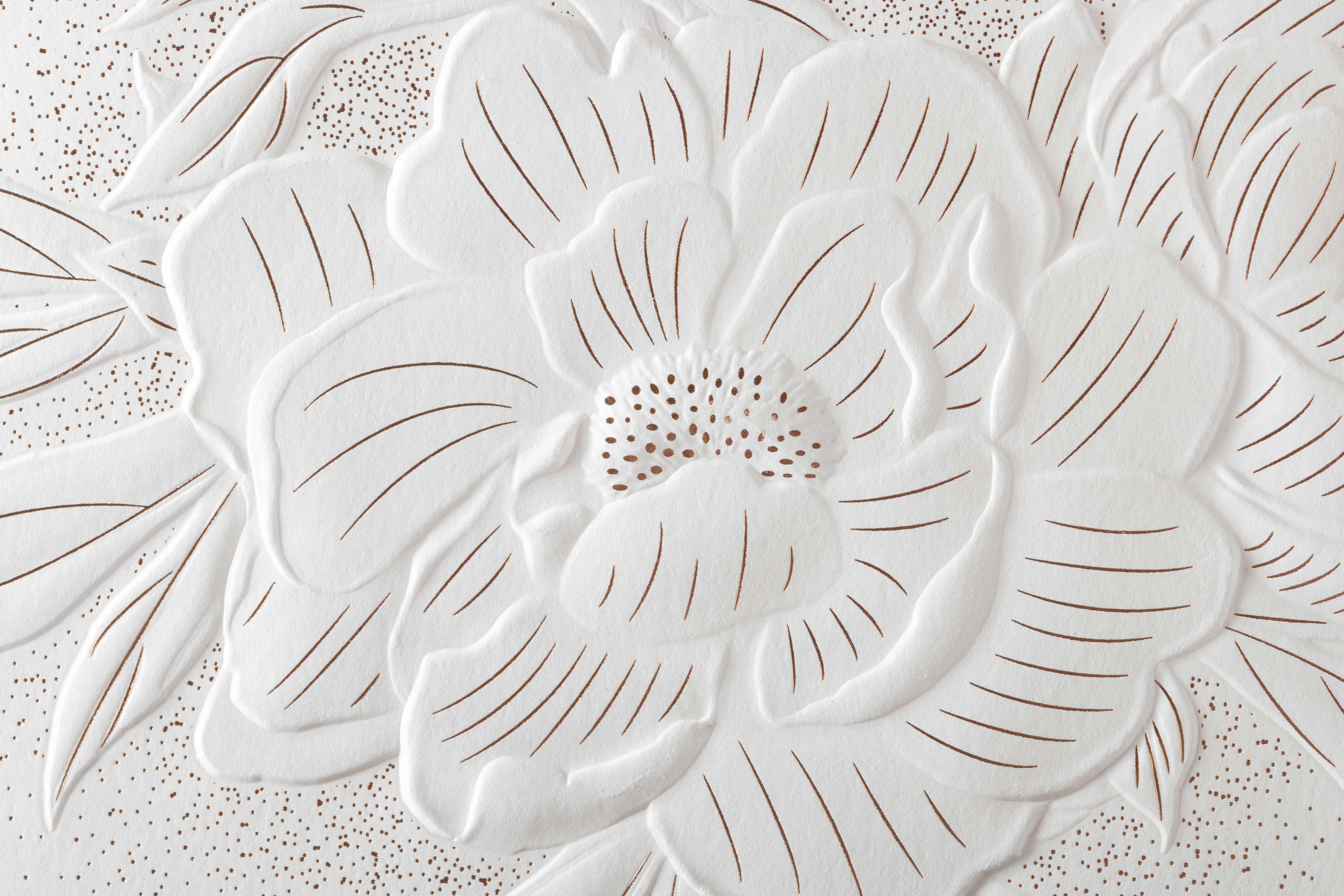 MC2020 DIGITAL a line with a view to the future.
With the solutions offered by MC2020 DIGITAL, companies have a unique opportunity to demonstrate their commitment to sustainability, meet consumer expectations and, at the same time, optimize production processes with boxes that are unique in their design and quality.
Emmeci Spa makes it possible to create a world where quality and respect for the environment go hand in hand.

To learn more, visit the dedicated page on the website, contact our experts at 0571588034 or fill out the form below.