More board games, card & dice games, please!
Board games, once considered a niche industry, are making a mainstream comeback. The sharp growth of the table games market shows no sign of slowing down, with values anticipated to reach more than $12 billion by 2023. This impressive leap comes down to various factors, including changing demographics and evolving social needs.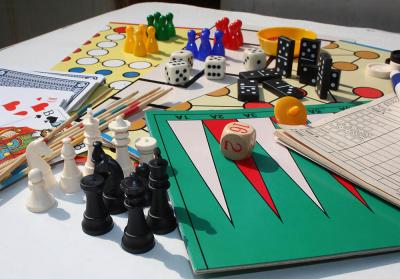 The rise of board games
Today, there are a wide variety of board games on the market which appeal to different age groups. The public interest is expanding beyond popular war board games and toward alternative preferences.
Tabletop games include small moving parts on a board, card and dice games, or roleplaying games with elaborate storylines. Some have no fundamental narrative, like checkers, while others might use props and visual aids to create the scenario.
The exponential popularity of such games continues to grow, while in countries like Germany they are stocked in everyday places like bookstores. But the question arises: is this growth marking a significant shift in the market or is it just a sort of "bubble" waiting to deflate?
New demands for offline connection
On one hand, board games offer a clear economic benefit over expensive video games, while also lacking the burden of software that needs to be constantly updated. But most importantly, board games enable human connection and the rare gift of quality time offline.
It's no coincidence that the popularity of board games comes in a world increasingly overwhelmed with apps, video games and screen fatigue. Team-oriented games are enjoyed as a way to socialize, build relationships and engage in healthy competition, with millennials in particular tending to favor games that include multiplayers.
These social aspects blend with the mental benefits of strategy games, from cognitive improvement to critical thinking. A wide variety of games are now being produced to suit every age group: abstract strategy board games, educational board games, society games and even technology-enhanced games.
Naturally, as the change in market demands new ways to spend time playing board games, fans are also demanding new venues where they can play.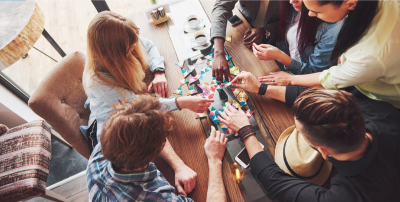 Game cafés take over the globe
The concept and business model of a game café or bar continues to witness remarkable success, particularly in Western European countries, as in the UK and France. This is also the case in the US, where over 5,000 board games cafes were opened alone in 2016.
Game bars and cafés are appreciated as public spaces that offer the unique ability to foster interpersonal relationships. They provide a place where the youth and adults alike can carve out time for each other and use games as a way to spend time with friends or to meet new ones.
More than anything, it is the memories and exchanges shared over table games that keep them so popular throughout the ages. This ecosystem seems to underpin the fact that the board games market is here to last.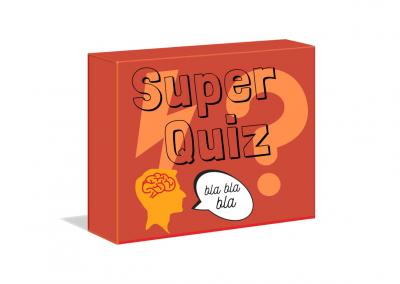 Emmeci's table game solutions, from the pack to play
Emmeci produces lines for the automatic manufacturing of premium wrapped rigid cardboard boxes which are used as packaging for board games. Some popular examples include Game of the Goose, Peking Express, Scotland Yard, and Dungeons & Dragons. Additionally, the Emmeci range includes laminators for the production of flat wrapped boards. This laminated table board is the space on which the game scenes are played out on, using dice and physical playing parts, as in classic games like Monopoly, Risk, Scrabble, or Trivial Pursuit.
To find out more about how Emmeci can support your board game manufacturing needs, see the range of machines for rigid boxes online.