Packaging after 2020: what do we expect from 2021?
2020 was a controversial, complex and revolutionary year at the same time. There have been many difficulties to face, both for final consumers and for the production sectors: slowdown in GDP, fear and risk of contagion, localized lockdowns, reduced freedom in daily activities and a constant feeling of powerlessness and unpredictability.
With this content, however, we would like to focus on some aspects - sometimes unprecedented, connected to the world of rigid packaging, that have arisen from this paradoxical situation or have seen it as an opportunity for development and increase.

E-commerce
Ever-more flexible, conveniente and fast: online commerce is considered the protagonist of the last decade in the sales sector. As stated by IRI, the world leader in the management of big data, in 2020 e-commerce reached unprecedented heights and "will remain a great point of reference also in the future". The forecasts indicate a growth of 111% for the current year and of 80% for 2021.
Lockdowns and closures of stores and malls have incentivized online shopping. Companies that already offered to customers the possibility of shopping via the web have improved and optimized this type of service; those brands or stores that did not yet use this formula, have tried to reinvent themselves by opening from scratch the dedicated section on their websites.
The shopping experience has been improved at every stage: targeted advertising and marketing strategies, well-presented products, optimized shipments, more flexible returns. Here, packaging has played an essential role, seen as a tool both to build consumer loyalty and to improve the Customer Experience itself.
The great attention paid to the "unpacking" of a product purchased online makes the Unboxing phenomenon spread, enhancing also the function of a box: an interactive tool able to create expectations, emotions and surprise, to give value to the product but also to strengthen the brand identity and the bond between consumer and brand.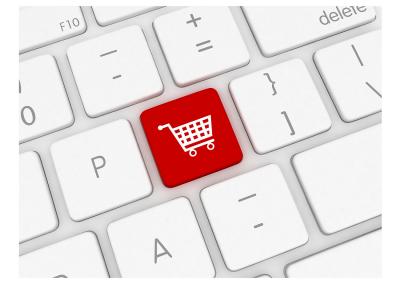 Sustainability
As we have already discussed in one of our previous articles, in the last years the choice of packaging materials is mainly falling on paper, cardboard and everything that is eco-friendly, recycled, recyclable and that implies a reduced environmental impact.
This trend has intensified during 2020, a year that brought greater attention to health aspects and motivated people to a sustainability directed towards well-being and environmental respect. We are talking about the need of a "return to origins", though the use of natural materials that safeguard both the ecosystem and the quality of life.
As stated on La Repubblica, "Sustainability, well-being and Italianness are the three aspects that have strengthened in the perception of consumers during Coronavirus".
Paper and cardboard packaging such as the rigid box are the emblem of these needs: eco-friendly, recyclable, easily disposable, made with recycled materials, light and therefore suitable for shipping and the perfect example of the concept of "reuse".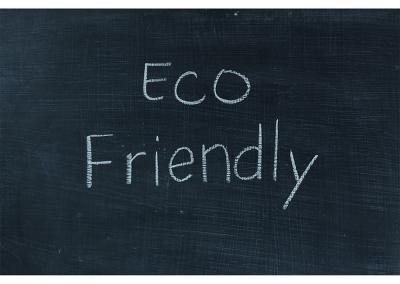 Videogames, board games, CDs and DVDs
Hours and hours at home during this 2020, without the possibility of going out - except in rare and justified cases. So, young people and adults have rediscovered those pastimes that they had set aside or left to the few moments of free time during the week-ends.
Among them, the most overt hobbies are related to playful sphere: in year 2020, online purchases of video games and board games have literally exploded. Also, the number of buyers of CDs, vinyls and DVDs has incredibly grown. During lockdowns, most people show to love spending time listening to music or watching movies and series.
In fact, Digital Bros reported that "The video game market has grown exponentially in the last decade and will reach a total value of $ 159.3 billion in 2020, up 9.3% compared to the previous year".
Also, 2020 was a prosperous year for PC videogames: the forecast is that sales volume will reach the record numbers of 39.2 billion dollars by the end of the year, as indicated by Corriere Comunicazioni.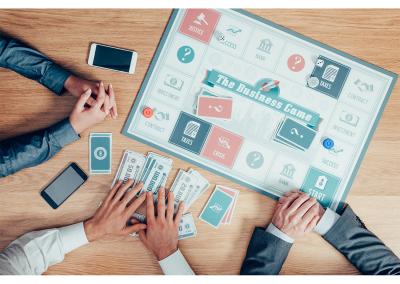 2021 Colours
At the end of the year, we believe it is appropriate (and stimulating!) to present the ones which will most likely be the "Colors of 2021". Let us remember you that in packaging sector choosing one shade over another can be the key to success...
According to Pantone, as emerged from the article on Living Corriere, the palette selected for next year will be inspired by nature and landscapes. It will be composed of five neutral colors and ten more energetic ones that have the purpose of "cheering up".
The first color to emerge is the Brave Ground, a dove-grey that conveys a very powerful message: the importance of "reconnecting with simple things and building a new harmony by welcoming change, in a period as complicated and uncertain as the one we are living and that often made us feel 'out of place'".
To follow, we find the Green Ash, the Burnt Coral, the Mint, the Amethyst Orchid, the Raspberry Sorbet, the Marigold, the Cerulean, the Rust, the Illuminating and finally the French Blue - as declared by Living Corriere. All of those colors promise to stand out in furniture, design and, of course, in packaging.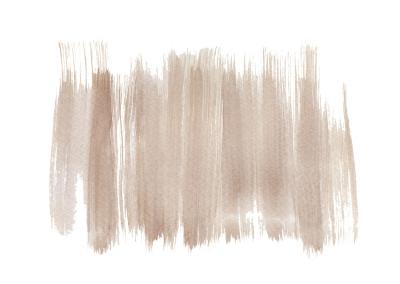 Luxury and high-quality products...and packaging
Well-being need or pure rebellion? In 2020, consumers have shown that they are looking for quality products and packaging that emphasizes the sense of luxury and value. As stated in the article Trends in the Packaging Industry Outlook For 2021, a refined design package, embellished with silver and gold details, stimulates this sensation and enhances the product itself.
This is why many companies are continuously investing in the highest quality packaging solutions, able to reflects product's value and to catch consumers' eyes - even from behind a screen.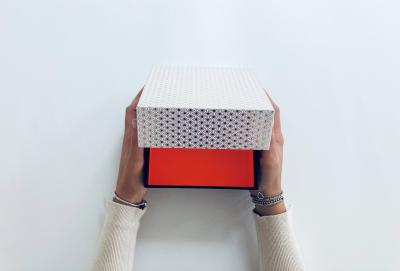 Ready for a 2021 full of changes?
2021 is getting closer and closer, and we are putting many expectations on it.
In Emmeci, we have warmed the engines up and observed the facets of the peculiar year coming to an end. Our aim is to give life to our ideas and create innovative products in step with the needs of our customers.
Keep following our news and, to have more information about our technologies, please feel free to contact Emmeci experts or visit our website.